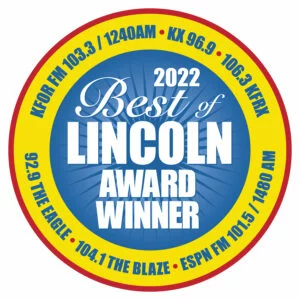 Quick Connect Computer Services was awarded the 2022 Best of Lincoln Award for the Most Reliable Computer Repair in Lincoln Nebraska this week.
Quick Connect is honored to be voted the "People's Choice" for Most Reliable Computer Repair. We strive for 100% customer satisfaction daily. Thank you to all those that voted for us. It has been a privilege to serve the great city of Lincoln since 1996.
We will continue to provide the highest standard of service at all levels of the repair process with the most friendly, reliable, and honest service and support anywhere.