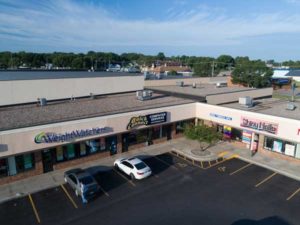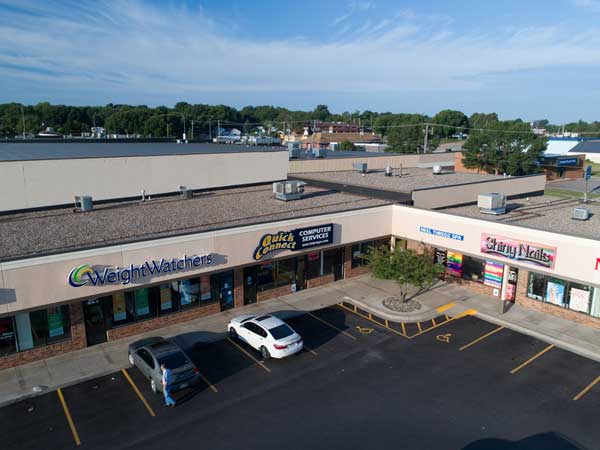 The Quick Connect slogan we've had since our first year reflects the frustration on-site computer repair customers often feel: Help! My PC Won't Work! No worries – with years of experience, proven processes, and friendly technicians, we CAN help!
Many customers first call Quick Connect during an emergency and then continue working with us through preventive services on a regular basis. Our goal is to make the often-painful experience of computer breakdowns a little easier.
We have extensive experience with all brands of computers:  Dell, Apple, Hewlett-Packard (HP), Asus, Acer, Lenovo, Alienware, Sony, Toshiba, Samsung, Compaq, Microsoft, IBM, Gateway, LG, Cyber Power PC, Google, Intel, Panasonic, Nvidia, MacBook, MacBook Pro, iMac, MacBook Air, Mac Mini and Mac towers and more!  We can even repair your custom-built computer!
Common service issues we work on daily but not limited to:
Cracked Laptop screens  and liquid spills
Virus & Spyware Removal – Virus and Malware Removal.  If you let a scammer into your computer, we can get it cleaned up. No problem!
Slow and/or Freezing Computer
Computer that won't start or boot
BSOD – Blue Screen troubleshooting
Power Problems –  computers that won't turn on and or lose power
Printer Issues – wireless printer setup, cleaning and replacing print heads, replacing fuses and drums in laser printers
New Computer Setup – Transferring Data to a New Machine from old
Advanced Data Recovery – Diagnosing Failing Hard-drives, recovering data, and Data recovery services on a failed hard drive.
Internet Connection Issues – Router setup, firewall installation and configure, Email Problems
Computer tune-ups and optimization
Upgrades of your computer equipment – SSD hard drive upgrades, Ram Upgrades.
And More!
We work to gain a customer for life, not just fix a computer. Quick Connect has been in business since 1996, and we have supported thousands of satisfied customers and counting.  Check out some of our testimonials here.
Cities Served
Ashland, Beatrice, Bennet, Bennington, Ceresco, Council Bluffs, Crete, Davey, Denton, Firth, Eagle, Elkhorn, Elmwood, Greenland, Hallam, Hickman, La Vista, Lincoln, Malcolm, Milford, Nebraska City, Omaha, Palmyra, Panama, Papillion, Ralston, Raymond, Roca, Seward, Sprague, York, Waterloo, Waverly. If your city is not listed, just ask!