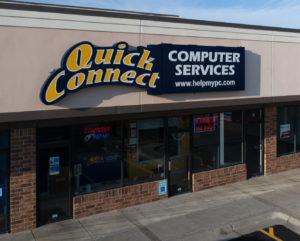 Quick Connect Computer Services has been serving Lincoln and the surrounding area since 1996. We have committed to providing you with affordable and timely computer repair services. Whether you are a small to medium-sized company or a residential client at home, we have services that are tailored for you!
Over 20 years ago, Quick Connect was founded with a simple pledge: do a great job for our customers, go above and beyond in every way possible, and give our clients no reason to go anywhere else!  We work hard every day to fulfill that pledge.  Now two stores strong, we start each day ready to step to the plate and "HELP!" you with your computer issues.  "HELP! My PC Won't Work!" has been our slogan from the start of the company, and it usually sums up how many feel right before calling QC.
It all boils down to this: we will be prompt and "quick" when you have an issue.  We offer excellent service at a fair price and follow-up on issues that reoccur within 60 days at no charge.  We REALLY listen to your needs and concerns and adapt to serve you better.
Quick Connect Computer Services also offers complete repair services for your home or your business.  We know that often times life operates at the speed of your technology. Excellence is the standard we live by at our company. We possess the necessary tools and expertise required to tackle any issue, regardless of its size or complexity.  If you need HELP! Give our Lincoln store a call today at (402) 434-2828 for more information or to schedule an appointment. We will exceed your expectations.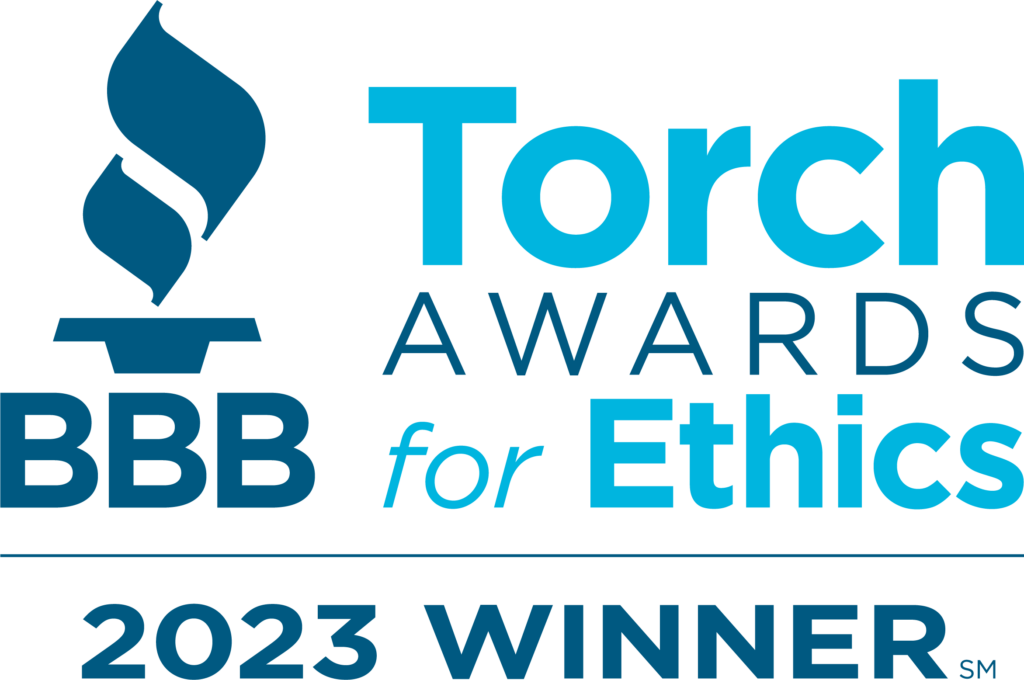 Our technicians provide excellent same-day repairs for computers or laptops right at your home or business, therefore eliminating costly downtime with your machines.  Here are a few ways we can serve you:
Quick Connect has extensive knowledge and expertise in all aspects of technology. If you don't see what you need, give us a call. We are here to serve you, Lincoln!  We provide computer repair services in Lincoln, Nebraska, as well as many other services. Make sure to check out our other services.