We can HELP! YOU with YOUR Computer Today!
News
2019 Jun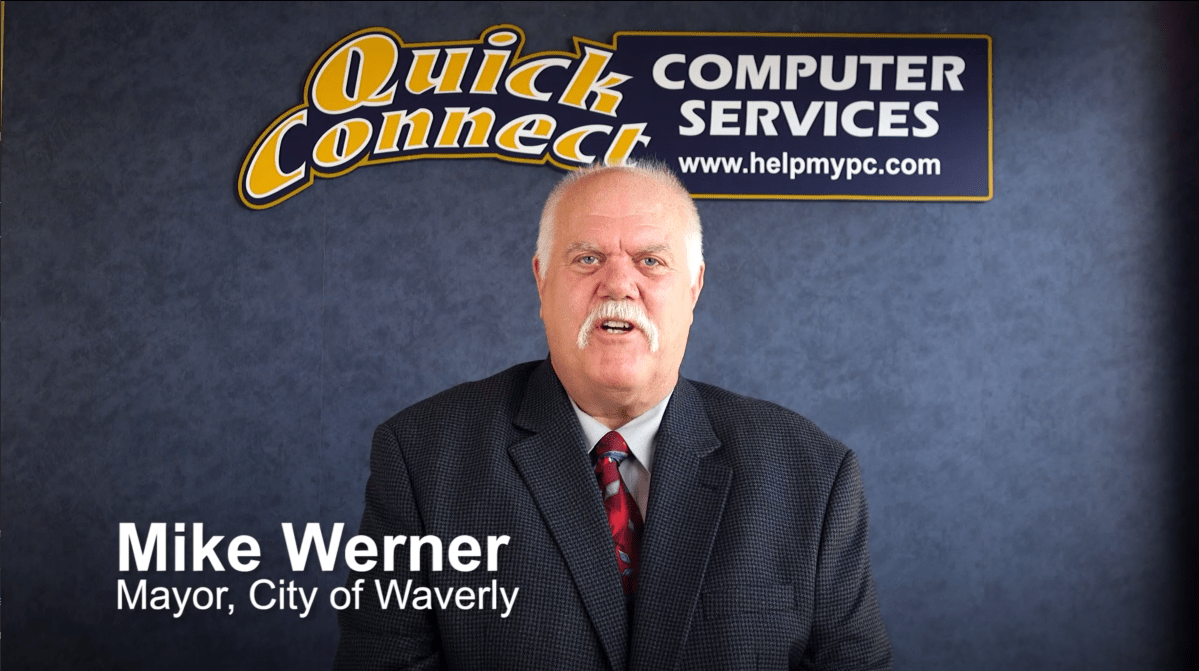 Mike Werner the mayor of the City of Waverly talks about the excellent products and services they have received at Quick Connect Computer Services during the last four years.
(more…)
2019 Jun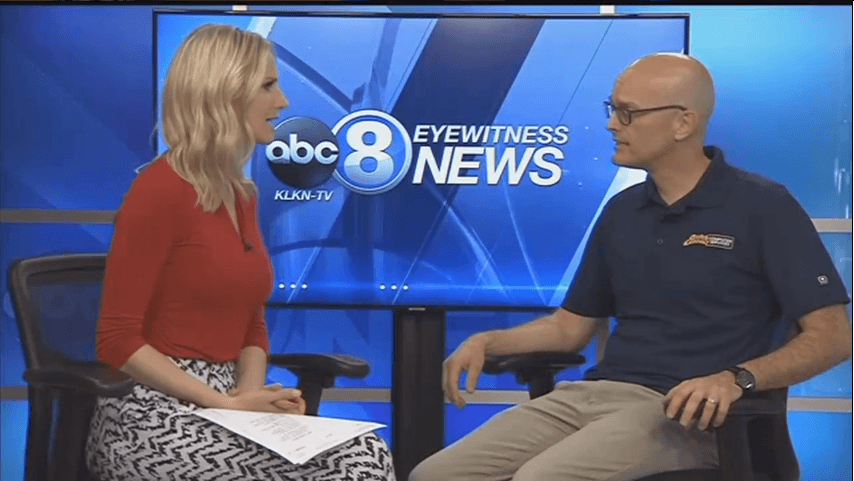 Check out this interview Kris Yoder, owner of Quick Connect Computer Services did on the Channel 8 (KLKN-TV, Lincoln, NE) Midday Forum, Lincoln's Own ABC to discuss how to keep
(more…)
Computer Repair in Lincoln and Omaha
Besides computer repair, we provide planning, setup, and support for wired and wireless networks. We also can recommend equipment that will suit your current and future needs. We currently support Windows 10, Windows 7, Windows 8, XP, Windows Vista, Linux, and Server Operating systems. We also support all MAC Operating Systems. We also support businesses with Windows Server based networks. We also have a long list of references of customers that have used us for many years.