We can HELP! YOU with YOUR Computer Today!
News
2019 Dec
TV program managers used to say "Don't touch that dial," as they cut away to commercial ads. Let's adapt that to "Don't touch that Hard Drive."
(more…)
2019 Nov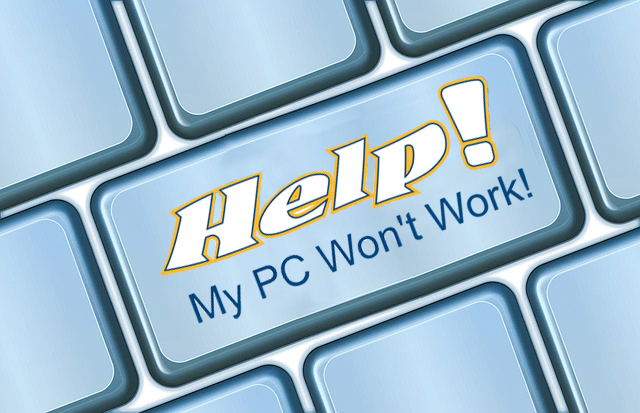 Is computer repair and maintenance
really
necessary? The short answer is ABSOLUTELY! Computers have become a huge part of our day-to-day life
(more…)
Computer Repair in Lincoln and Omaha
Besides computer repair, we provide planning, setup, and support for wired and wireless networks. We also can recommend equipment that will suit your current and future needs. We currently support Windows 10, Windows 7, Windows 8, XP, Windows Vista, Linux, and Server Operating systems. We also support all MAC Operating Systems. We also support businesses with Windows Server based networks. We also have a long list of references of customers that have used us for many years.