We can HELP! YOU with YOUR Computer Today!
News
2022 Aug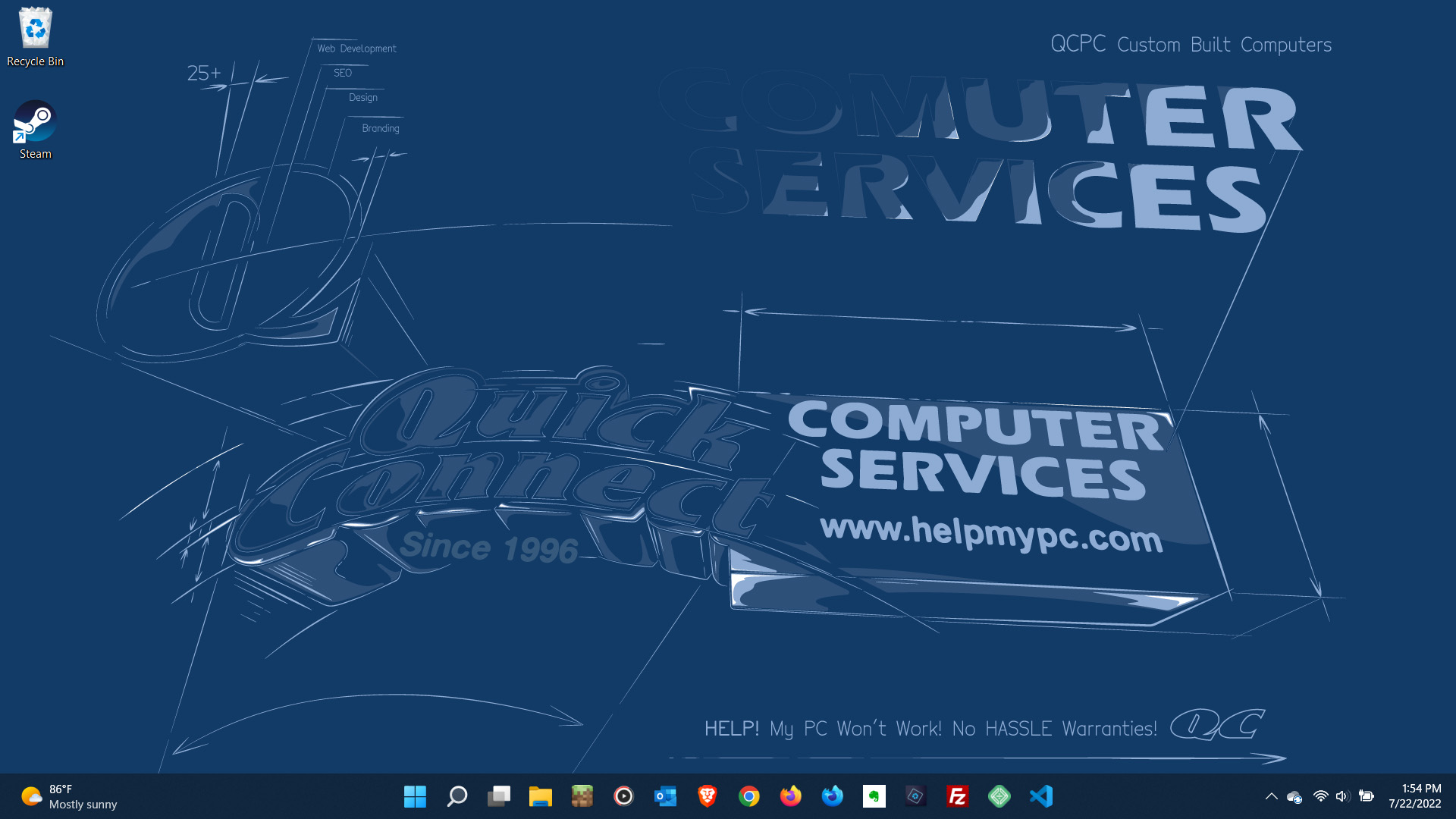 Check out the new QCPC desktop background!  Of course, this isn't the only cool thing about our signature QCPCs. When your order our new custom-built computers QCPCs, you not only get a machine that…
2022 Jul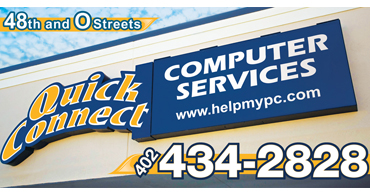 Check out Quick Connect Computer Services' new 2022 billboard in Lincoln!  Look for it at 33rd and O.  Give us a call today for all your computer needs.  We Can HELP your PC!