We can HELP! You with Your Computer Today!
Oct 20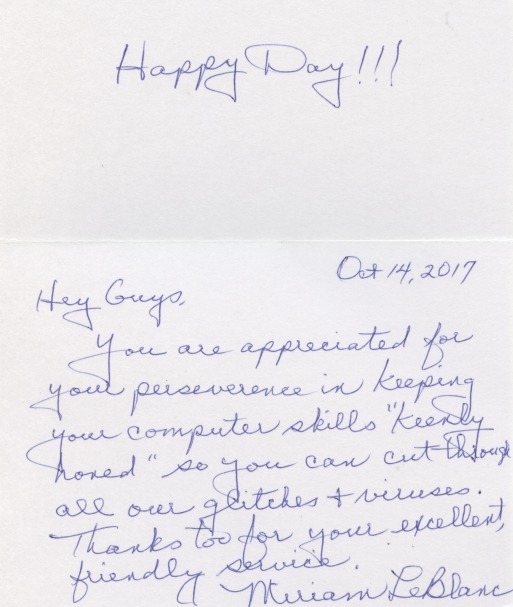 Miriam LeBlanc of Usborne Books dropped off a plate of cookies and a thank you card this week for a job well done!
Thank you, Ms. LeBlanc. They were delicious!
2017 Sep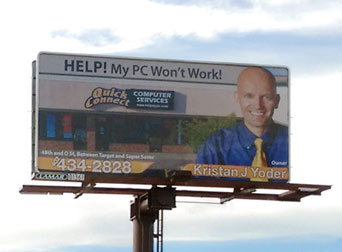 We are excited our new Billboard campaign has started this week.
Check out one of our billboards at the high-profile intersection at 33rd and O Streets in Lincoln.