We can HELP! YOU with YOUR Computer Today!
News
2018 Jun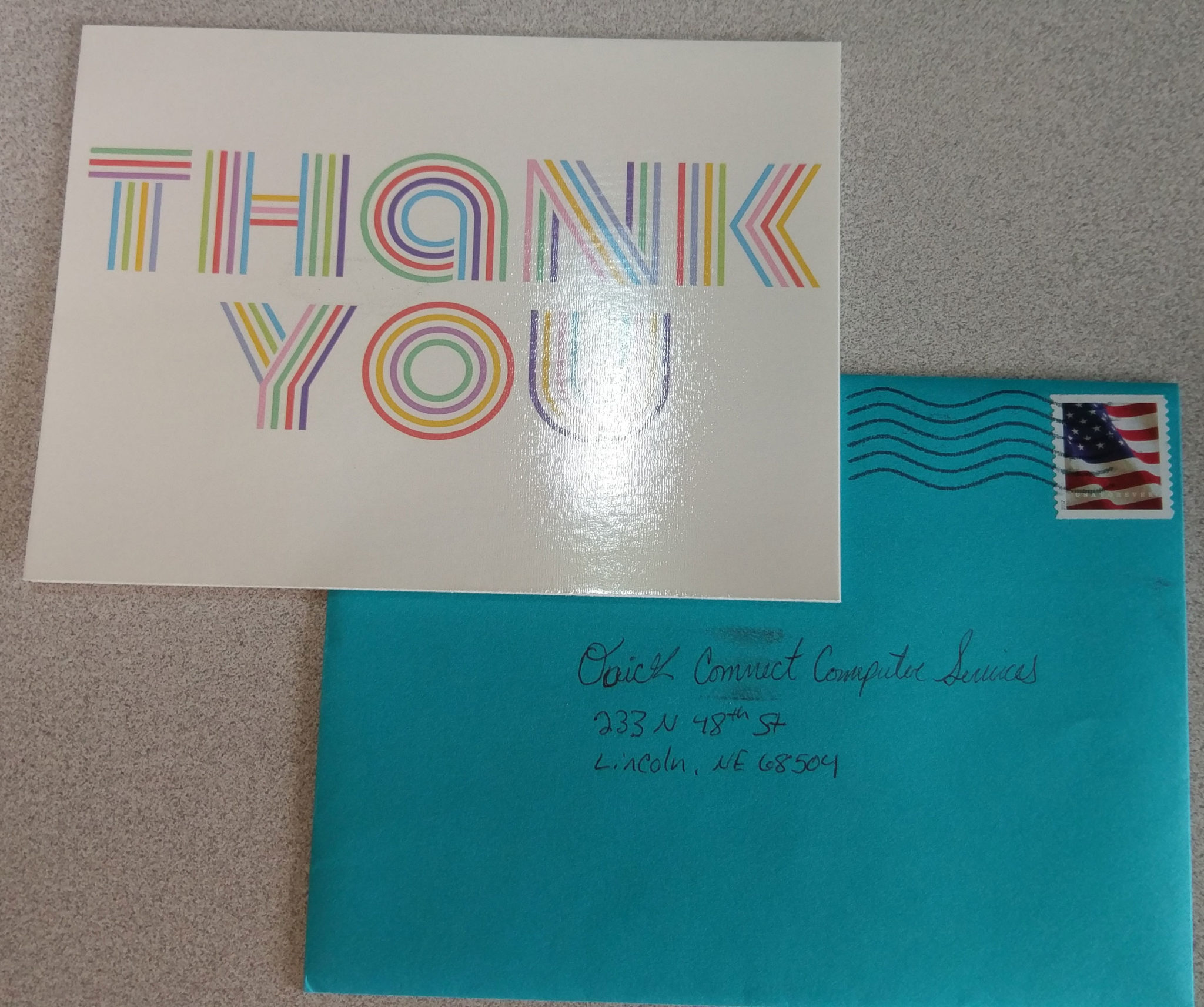 We provided excellent service to Good Life Family Chiropractic and we got an awesome thank you card! Happy to help!
(more…)
2018 Jun
Check out this clean network installation our Quick Connect technicians did recently at a new dermatology clinic in Omaha. (more…)
Computer Repair in Lincoln and Omaha
Besides computer repair, we provide planning, setup, and support for wired and wireless networks. We also can recommend equipment that will suit your current and future needs. We currently support Windows 10, Windows 7, Windows 8, XP, Windows Vista, Linux, and Server Operating systems. We also support all MAC Operating Systems. We also support businesses with Windows Server based networks. We also have a long list of references of customers that have used us for many years.