Quick Connect of Omaha can HELP!
Quick Connect Computer Services has been providing computer repair in Omaha NE since 1996.  You'll find us friendly and knowledgeable and always willing to HELP! with your computer repair – our slogan isn't "We can HELP! you with YOUR computer today!" for nothing. In other words, we are serious about helping repair your computer.
We perform laptop & computer repairs at our top-rated repair center right here in Omaha. Our team is highly experienced and has over 20 years of expertise in providing repairs, support, and upgrades.  We'll get to the root cause of your computer problems and offer you repair solutions, therefore, preventing your issues from re-occurring.  Keeping your data safe and intact is our number one priority.
We offer in-office and on-site computer repair services to Omaha, NE areas to get your computer back up and running. Make sure to ask about free pickup and delivery as well* – it's included with all our computer repair services.
We have an excellent Better Business Bureau record, and we've been repairing computers since 1996, so we're someone you can count on to get your computer repair done right the first time.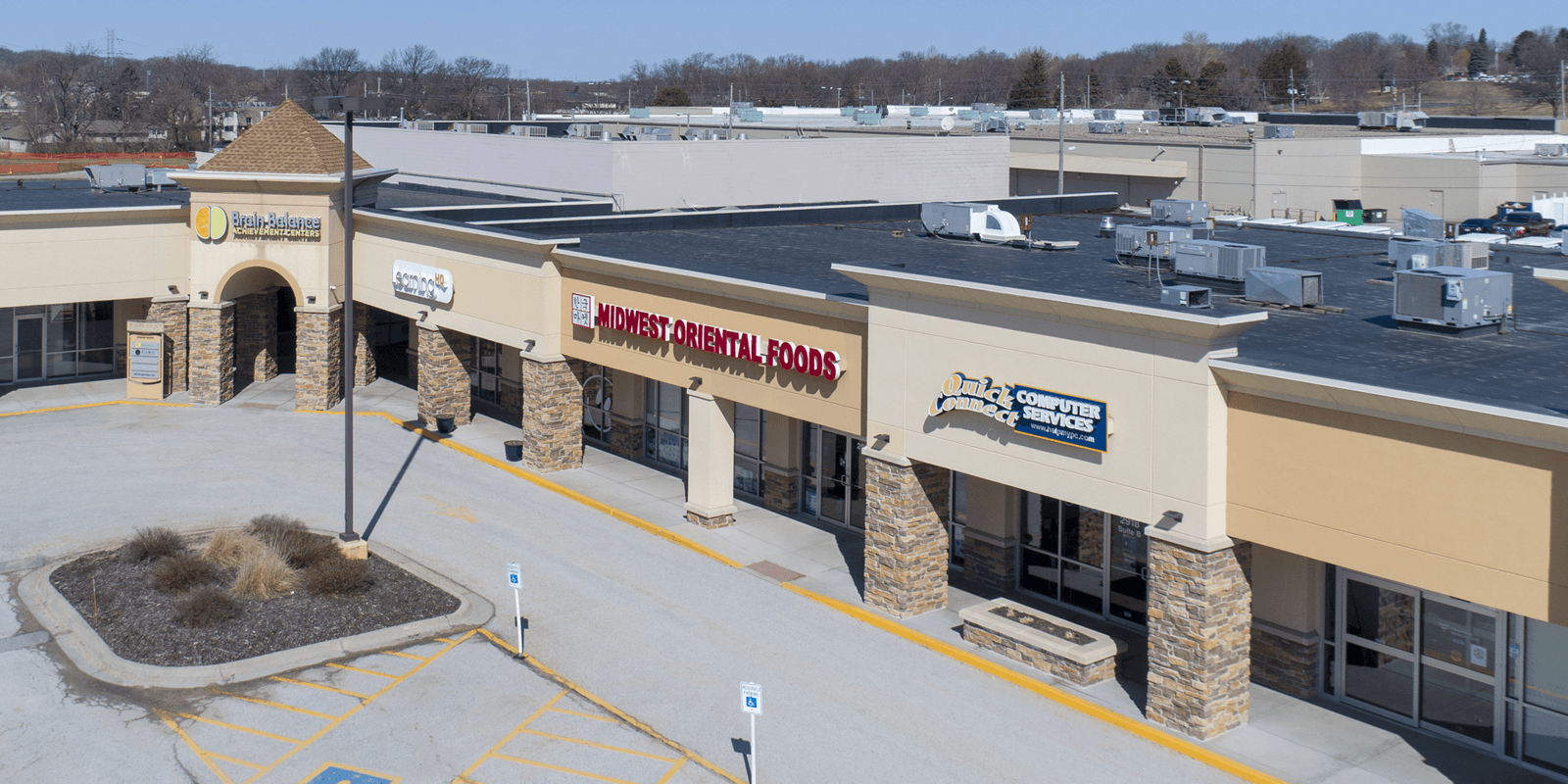 Our Omaha Computer Repair Services
In addition to computer repair, we offer many other services. Make sure to check out our other computer repair services, as well as our computer sales and in-business and home tutoring.
Computer Repair & Upgrade
We offer a wide array of upgrades and computer repairs. If your PC is running slow, we can get to the root of the problem and make the appropriate repair to keep your PC running its best. Upgrading to more powerful Hardware and Software is another great way to maximize your PC.
Data Recovery & Back up
If your computer no longer boots into the Operating System we can often retrieve most, if not all, of your important information. We can also transfer data between computers and backup devices and schedule daily, weekly, or monthly backups.
New Computer Setup
We'll not only set up your new computer, we'll connect it to your home network, get you on the Internet, clean and transfer your important data, install your favorite programs, help you secure your computer and data, connect your printer(s) and other devices, and we'll even help tidy up all the wires. Plus, we will set up your new QCPC for you at no additional charge!
All Computer Repair
We have years of experience repairing all different types of computers regardless of the Operating System or Manufacturer. We are familiar with all the common problems that occur in these computers. We can help you with bouncing beachballs, flashing question marks, cracked screens, nonfunctioning keyboards, and other issues.
Virus & Spyware Removal
Using a comprehensive set of virus removal tools, we make sure that every bit of Malware, Spyware, and Adware is removed. After the removal is complete we verify your computer is up to date with an active Antivirus to help prevent another infection.
Business IT
If you have a small to medium-sized business we can become your personal IT department. We will assist you with the general maintenance of your PC's, repairs, networking, backups, and installation of new hardware and software. No ongoing commitment is required, all work can be done as needed.
Buy & Sell Computers
We have a wide selection of refurbished computers with new or refurbished parts and warranties. We always offer free setup and delivery of each computer purchased from us. Have a computer that is less than 5 years old that you would like to sell or trade-in?
Wired/Wireless Networks
We can integrate your computers, laptops, printers, smart-phones and tablets seamlessly on a network. Our technicians will come out to your home or office to help you pick the Networking Solution that is best for your home or office.
On-site or In Store
We can come to you. Or you can bring your device in. We can perform repairs at your home or business. We can fix many of the same problems on-site as we can in the shop. If the problem can't be fixed in a timely manner on-site, the technician can bring the device back to the shop and deliver it when they are done.
Directions to our Omaha Computer Repair offices:
Take I-80 to the 84th Street exit
North a few blocks to Frederick Square next to Shopko before West Center in Omaha
Quick Connect Computer Services
2918 S 84th St STE B
Omaha, NE 68124
Give us a call today at (402) 384-2828 for more information, or to schedule an appointment.
  Business Hours: 8:30 am to 5:30 pm Monday through Thursday and 8:30 am to 5 pm on Friday. Saturday Hours 10 am to 1 pm.
We serve Downtown, Midtown, North Omaha, South Omaha, West Omaha, and East Omaha. We also serve nearby Ralston, Carter Lake, La Vista, Boys Town, Council Bluffs, Papillion, Chalco, Bellevue, Crescent, Bennington, Elkhorn, Springfield, Washington, and Gretna.
Need More Info ?
Call us anytime to ask even the smallest question. We promise you will not get voicemail and we can even set up a time for a free consultation.
Ready to get Started?
We offer a free consultation that can cover whatever your needs are, what your website can do for you, and discuss prices, timelines and even get you a proposal at no charge!