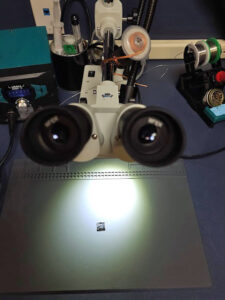 It is no secret that we repair computers. Many people, however, are unaware of the broad scope of our repair capabilities. Did you know that in some situations, we can repair the component causing the issue? We can save the client both time and money by performing board-level repairs on devices with relatively minor issues that cause the system to fail.
Our ability to repair computer components makes us unique in the computer repair industry. Component repairs require a high level of skill and expertise, as well as specialty tools to perform these intricate repairs. Our shops are equipped with state-of-the-art tools necessary to fix devices that are often deemed non-repairable or not worth fixing. Additionally, our technicians are experts in electronics and component repair, backed by over 25 years of experience in the business.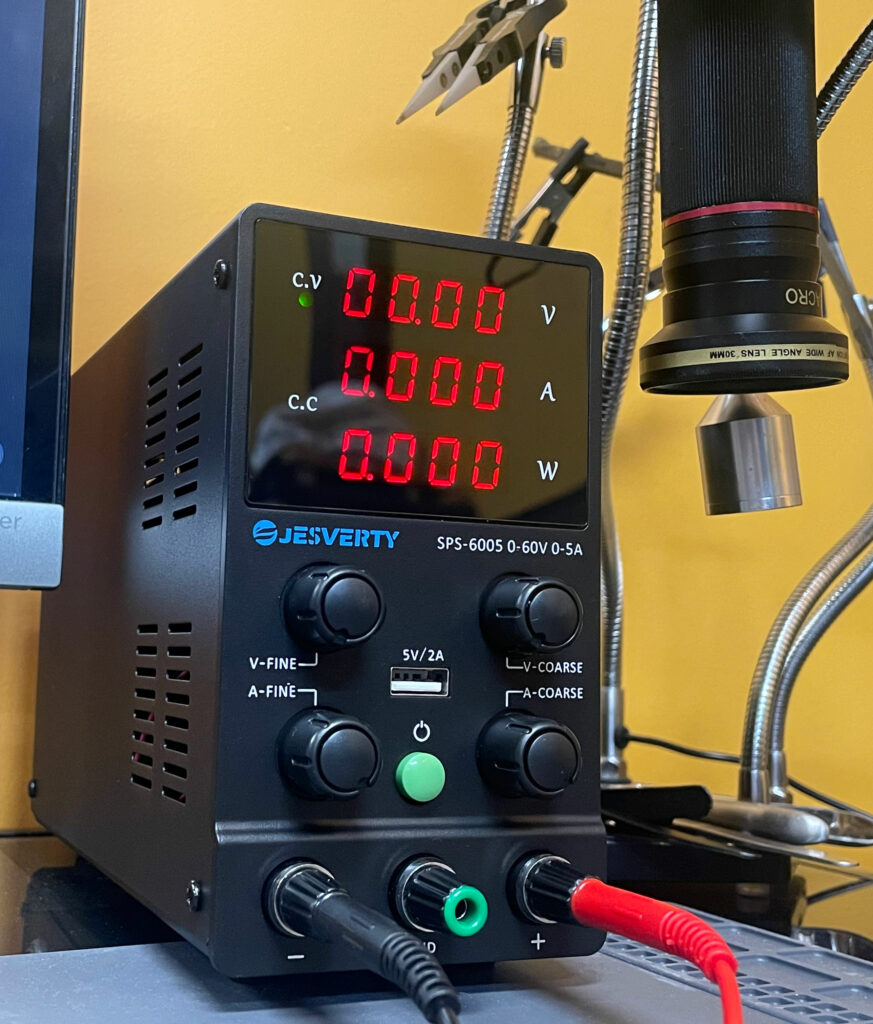 We recently added a Voltage Inject Power Supply to our toolbox, and it's a game changer for diagnosing short circuits. We're taking our troubleshooting abilities to a whole new level with this new equipment! The Voltage Inject Power Supply enables us to pinpoint short circuits with unprecedented precision, resulting in faster repairs and less downtime for you.
Quick Connect Computer Services offers component-level repairs on all makes and models of laptops and desktops. With over two decades of experience in the technology industry, we take great pride in maintaining the highest A+ rating from the Better Business Bureau. We are passionate about our work and committed to delivering exceptional service to our clients.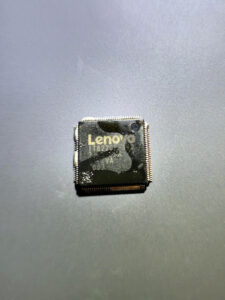 Soldering
If you need top-notch soldering services, Quick Connect has got you covered. Our team of skilled technicians are not only experts in computer soldering repairs but also possess the know-how to handle various electronic devices, including custom PCBs. You can count on us to provide precise and dependable soldering solutions, whether it's fixing circuit boards or executing complex projects.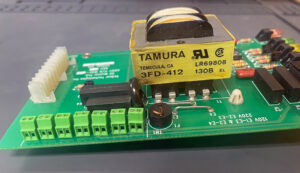 We really do live up to our slogan, "We Can HELP! You With Your Computer Today."
You can set an appointment online today, send us an email, or give us a call.