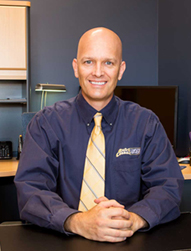 Kristan J Yoder,  Owner of Quick Connect Inc. established Quick Connect Computer Services in 1996. His knowledge of computer systems and his aptitude for business has helped Quick Connect grow throughout the years and become a renowned business with locations in Lincoln and Omaha, Nebraska. Kristan Yoder is passionate about growing business through recruitment, development, and sales. You may even find him working as an on-site technician or in the office on the benches or even at the front counter from time to time, which is one of his favorite things!  
Yoder earned his bachelor's degree from the College of Engineering and Technology at the University of Nebraska-Lincoln in 1995. Yoder was honored in 2011 with the "Young Alumni Achievement Award" from UNL.  Kristan achieved rank of Sandan or 3rd degree black belt in Judo from Sho-Rei-Shobu-Kan in 2010 and serves as an instructor.   In 2011, Quick Connect won the Better Business Bureau Integrity Award.  Since 2018, he is honored to serve on the Better Business Bearu Board of Directors.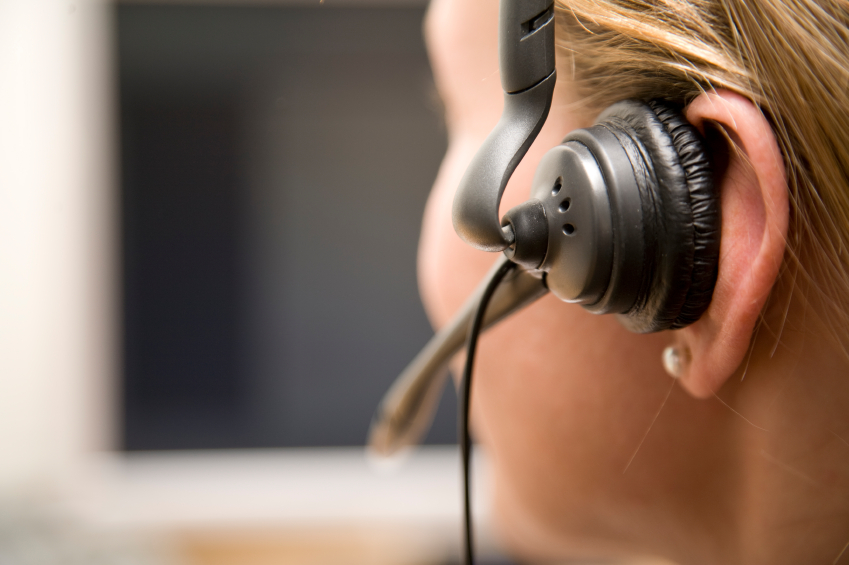 With our 24-hour phone dispatch, up to six people are answering our phones during the busiest times. You can rest assured that your call will always be answered by a real person and not a machine. Our dispatchers can get the message to the technician in the office or out in the field wherever they may be.

We understand that if it's your first time calling us, we want to put our best foot forward. That is why we don't try to save money with a phone answering "press 1, press 2" system. A real person answers our phones 24 hours a day and will get your call routed to the correct person every time.
QC Team
Senior Technicians
Our Senior Technicians oversee all of our on-site jobs and in-office repairs and builds that happen on our benches.  These technicians work directly with the owner to ensure everything is taken care of in-office and onsite while managing workflow.
Senior Networking Engineers
Our Senior Networking Engineers often work at most locations remotely.  They manage client's servers and networking project we are involved with.  We offer full service, remote monitoring for our clients.  For our managed IT clients, we are tasked with keeping an eye on systems at all times 24×7 with the help of our RMM utilities.
QC Technicians
At Quick Connect, we have a skilled team that performs all levels of computer repair either on-site or carry-in.  On-site technicians will come to your home or business to perform on-site repair work and also bench technicians that perform in-store repairs for our carry-in service.  We build all of our custom-built computers in-house. Quality control for each custom-built computer, our QCPC, is done through a strict regiment to a final product approach.  Some customers enjoy stopping by to visit their computer being built!  This practice is welcome if a customer is interested.
Web Development Team
Our Web Development Team is a full-service web design, development, and online marketing team that provides custom design for a wide range of companies.  Our Project Manager organizes the workload and prioritizing web projects, overseeing all web work to ensure projects are done on schedule and existing sites are maintained and functioning properly. We also have a graphic designer, SEO specialist, and web developer that will listen to the needs of your company. Additionally, they keep sites running with systematic updates and handle daily requests from existing clients.  From graphic design to coding and content, our web team takes a customer's project from start to finish
QC Secretarial Team
We have a team of qualified secretarial staff that tag-team our phones so that no call is left unanswered.  Our team answers the phones 24 hours a day, 7 days a week. They are always available to direct your call or message the proper technician in Lincoln and Omaha.  We take pride in not having voice mail here at QC.  Every call is answered by a real person.