Kristan J Yoder,  Owner and President of QC Inc, established Quick Connect Computer Services in 1996. His knowledge of computer systems and his aptitude for business has helped Quick Connect grow throughout the years and become a renowned business with locations in Lincoln and Omaha, Nebraska. Kristan Yoder is passionate about the about growing business through recruitment, development, and sales. You may even find him working as an onsite technician or in the office on the benches. Or even at the front counter from time to time which is one of his favorite things!  
Yoder earned his Bachelor's Degree from the College of Engineering and Technology at the University of Nebraska-Lincoln in 1995. Yoder was honored in 2011 with the "Young Alumni Achievement Award" from UNL.  Kristan achieved rank of Sandan or 3rd degree black belt in Judo from Sho-Rei-Shobu-Kan in 2010 and serves as an instructor.   In 2011, Quick Connect won the Better Business Bureau Integrity Award.  Since 2018, he is honored to serve on the BBB Board of Directors.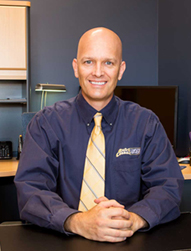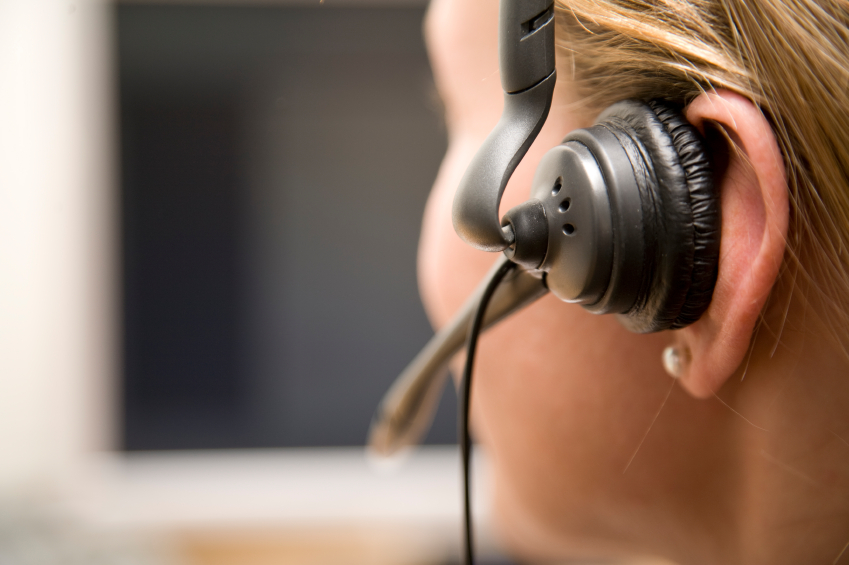 With our 24-hour phone dispatch, up to four people are answering our phones during the busiest times. You can rest assured that your call will always be answered by a real person and not a machine. Our dispatchers have access to text messaging & the internet so they will get the message to the technician in the office or out in the field wherever they may be.

We understand that if it's your first time calling us, we want to put our best foot forward. That is why we don't try to save money with a phone answering "press 1, press 2" system. A real person answers our phones 24 hours a day and will get your call routed to the correct person every time.
QC Team
Senior Technician/Office Manager
Duties include overseeing onsite jobs and bench work. Work closely with technicians on networking installs
and server installations. Schedule service for our maintenance agreement customers.
Onsite Technicians
Duties include on-site repair work and bench work as needed. Prioritizing the work in order to keep all customers happy is also very important.
Bench Technicians
Duties include keeping bench work turnaround time excellent, completing computer repairs that are brought in from onsite repair work by our Onsite Technician. Also, keeping a ratio of computers that need a follow-up call as low as possible.
Junior Bench Technician
Expedite the bench work by cleaning PCs that are finished, keep windows updates moving, and wrapping finished PCs. Also, will pick up PCs on site and deliver when needed. Also, duties include keeping the office clean and organized.
Senior Web Developer
Duties include design and programming web projects. Also organizing the workload and prioritizing projects. Basically, oversee all the web work to ensure projects are done on schedule and existing sites are maintained and functioning properly.
Web Developer/Graphic Designer
Duties include design and programming web projects and subprojects. Handling daily requests from existing customers is a daily duty also.
QC Secretary Position
This position is manned by qualified secretarial staff that tag team this position so our phones are answered 24 hours a day, 7 days a week. During peak times like during normal business hours, we will often have 2-3 people answering our calls at one time and routing them directly to the proper technician in either Lincoln or Omaha. You will never get voice mail or an automated phone system when you call Quick Connect.