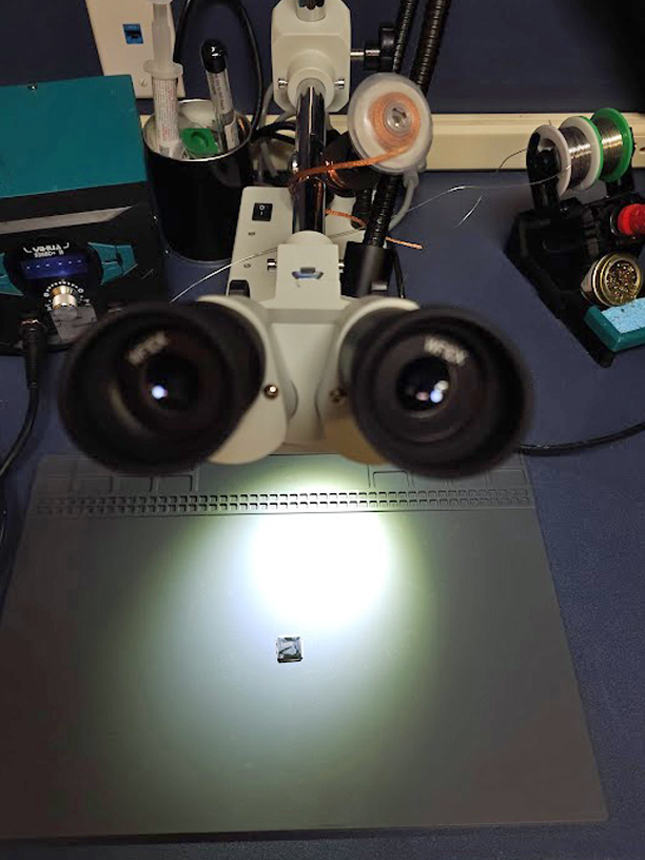 With over two decades of experience in the technology industry, it is no surprise that we can perform a wide range of computer repairs, but did you know that we can also repair components?
Quick Connect Computer Services provides component-level repairs on all laptop and desktop models. Our shops are outfitted with cutting-edge tools to repair devices frequently deemed unrepairable or unworthy of repair. Furthermore, our technicians are electronics and component repair experts backed by over 25 years of industry experience.
You can set an appointment online today, send us an email, or give us a call.