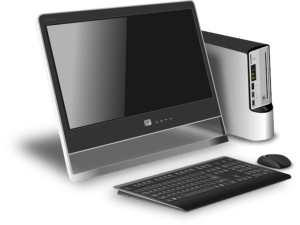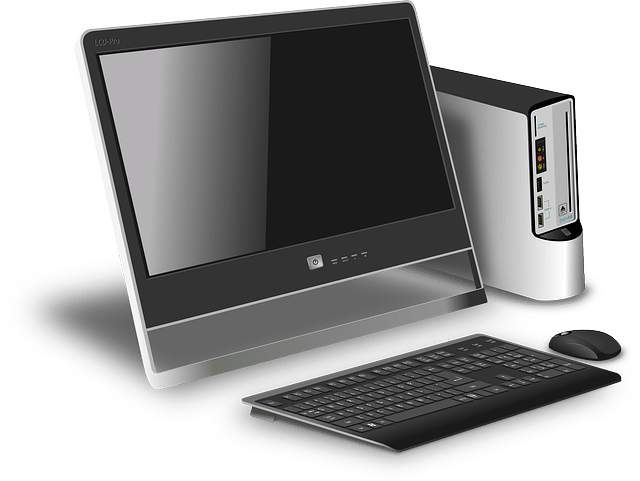 Quick Connect is your one-stop-shop for all your computer needs.  Do you need software or hardware? Whether you need a certain adapter for your system or specialized software, we've got you covered. We also sell printers, monitors, and a wide variety of computer parts. You can always request a quote for something you are looking for.
If you're having a hard time finding a part, we specialize in hard-to-find hardware and we work with traditional and non-traditional parts vendors to get you what you need. We replace laptop screens, laptop motherboards, motherboards on towers, and do many other in-depth repairs.
Allow a trained technician to first ensure you are ordering the right thing. We will take care of your order from start to finish as well as any problems that may arise – providing you a worry-free ordering experience. Obviously, we also offer installation on all parts we sell which is a huge benefit to many customers.
Buy & Sell Used PCs
If you have a PC not older than 4 years that you would like to sell or trade-in, we may be interested in negotiating a purchase quote with you. We offer up to $150, depending on the age and quality of your machine. Please note we do not take all offers, so please try calling or emailing us with the details of your PC and we will let you know if we are interested.
Payment is made via mailed check at the time of purchase, no cash-on-spot purchases! The customer must provide a copy of their driver's license at the time of drop off to be considered for a purchase quote.
Our QCPC desktop is our flagship product. QCPCs are hand-built custom computers with select premium parts. We are first and foremost a repair shop, so we have a solid knowledge of what components work well and we build our QCPCs accordingly. Each custom-built computer is hand-built by our expert technicians in our shops and is fully supported by our staff after the sale.
Check out some of these features:
Free data transfer from old PC to new included!
1-year NO HASSLE warranty included
Free delivery and setup at your home or office
No bundled junk software or advertisements
A clean copy of your operating system, with no unnecessary software or bundled advertisements
If a QCPC interests you, view our Custom PC Page. We also specialize in custom-built gaming computers. We can get you a quote!