We can help you create your ideal, one-of-a-kind PC. We offer access to components you can't find anywhere else and a team of master builders that believe technology is art. We believe exceptional performance and peerless design should be accessible to everyone.
Check out this Custom Gaming PC we build recently!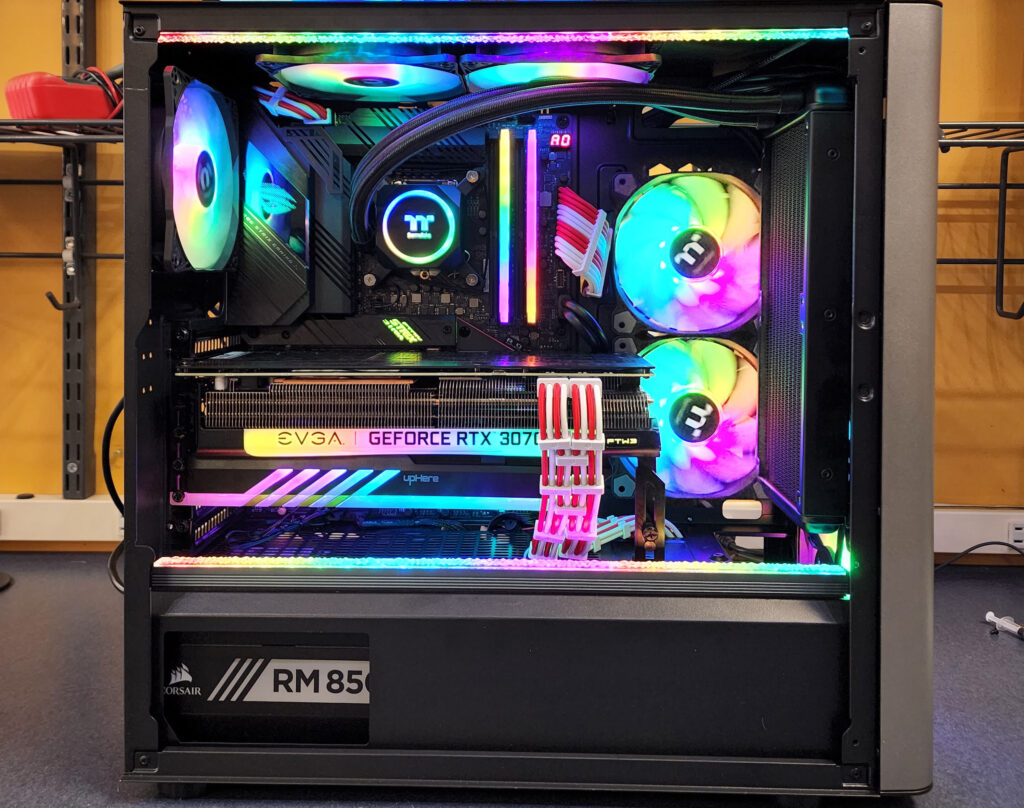 Let us build a PC for you that blows away your expectations.
Custom PCs for every user. We can't wait to be part of your PC journey!