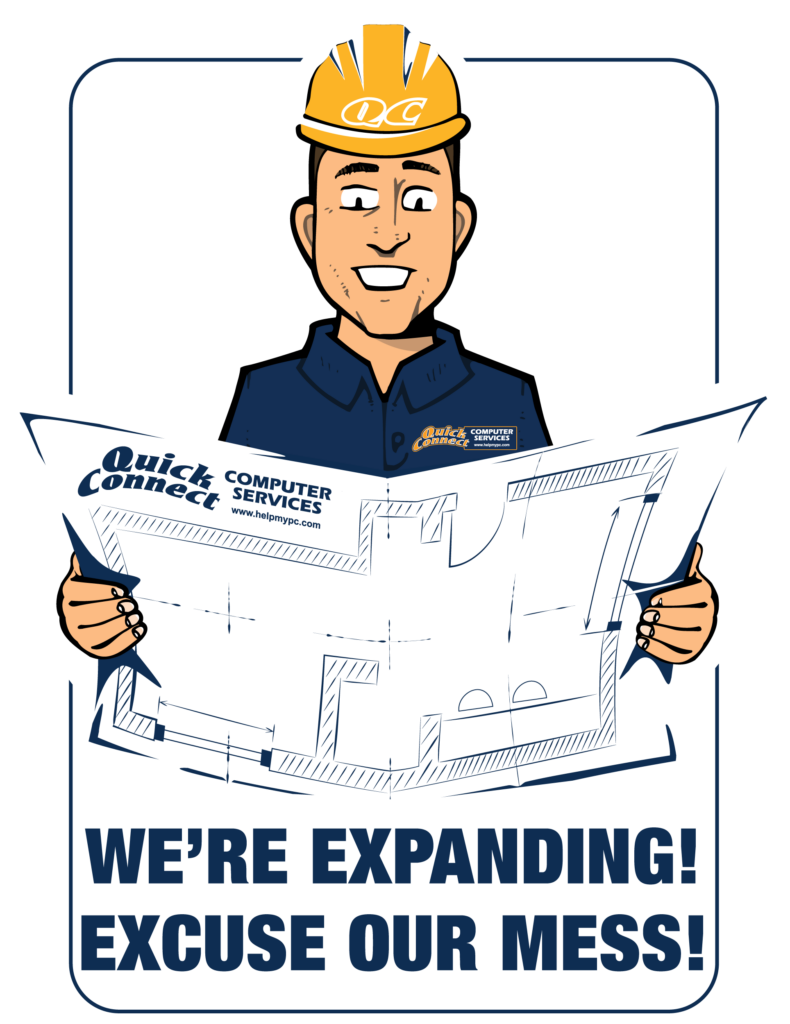 In December Quick Connect began a huge expansion project at our Lincoln store to add a new customer check area, increased in-stock inventory, and increase the capacity of our workbench. Our expansion project should be done by the time Spring arrives. We are excited to see this new space complete, however, in the meantime, things might be a bit messy while the edition is being worked on.
This will allow us to better serve you. For over 25 years, we have served the great city of Lincoln. Thank you for your friendship and support throughout the years. With the extra space, we hope to be able to serve you better and faster.
View our progress in the photos below.