Quick Connect Computer Services has received the Better Business Bureau Torch Award for Ethics in recognition of our company's commitment to integrity and ethical business practices. Quick Connect first received this award, formerly known as the Integrity Award, in 2011. Quick Connect is proud to be recognized for the second time for our commitment to ethical business practices.
The owner of Quick Connect Computer Services, Kristan Yoder has this to say: "We are honored to receive the Torch Award for Ethics. We received the Integrity Award in 2011, and to add to that, this win reaffirms our commitment to the standard. We take great pride in living up to such an esteemed honor. Thank you to the BBB and our customers for making this possible!"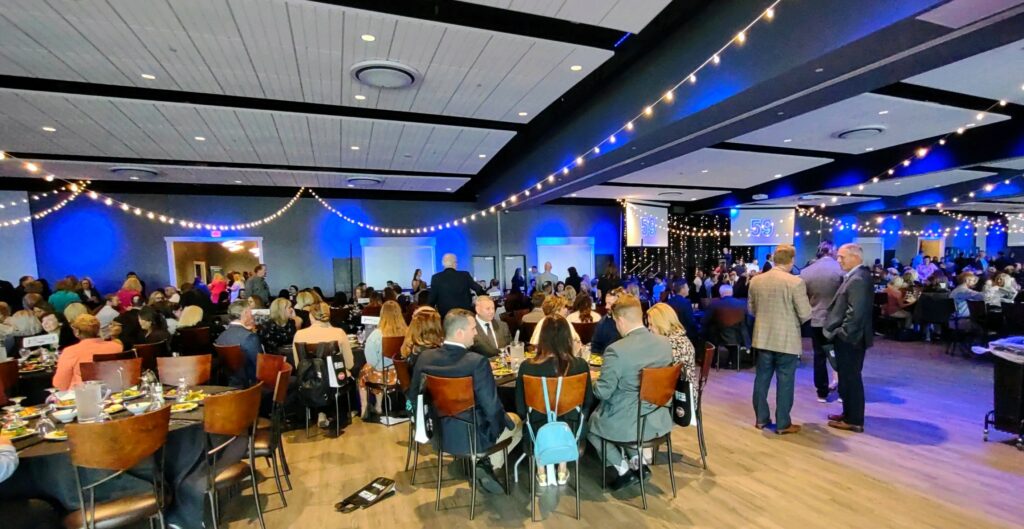 This award is given to businesses that demonstrate a high level of personal character and ensure that their business practices meet the highest ethical standards for their customers and the community. It was created to recognize local businesses that are committed to fostering trust through ethical practices with their employees, the community, and the industry.