2015 Jul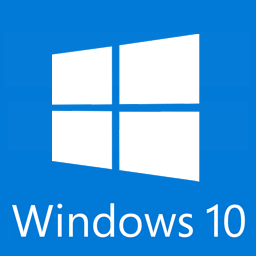 Our Computer Repair Technicians have been getting a lot of questions  on Windows 10 this week.  Some customers love it; others want the roll back to Win 7 or 8.1.  Our Lincoln and Omaha stores are ready to migrate you to Windows 10 or just answer your questions anytime.  Just let us know.
2015 Jul
It was nice to have a break, but we are back to doing what we love.  Building and repairing computers!!   Offering computer repair services and custom built computers since 1996!  Not many computer repair shops have been in business as long!
2015 May
It is official, a Jimmy John's is opening right next to our Omaha computer repair store in the fall.  They broke ground earlier this week.   We are excited for number one our lunch break and number two the increased traffic it will bring to our Omaha Nebraska Computer Repair location.  In Omaha, we are located in Frederick Square a few blocks south of 84th and West Center.