2015 Aug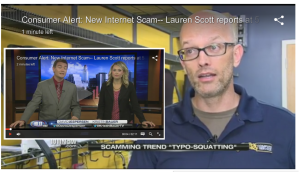 Quick Connect owner, Kristan Yoder, said it is becoming easier for your personal info to end up in a criminal's hands. "We hear about it at least everyday. Sometimes multiples times a day," said Yoder. "It's running rampid nowadays." One recent scamming trend is called typo-squatting. Watch the news report from Channel 11 with Lauren Scott, here.
2015 Jul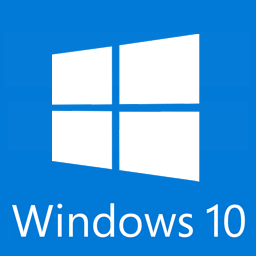 Our Computer Repair Technicians have been getting a lot of questions  on Windows 10 this week.  Some customers love it; others want the roll back to Win 7 or 8.1.  Our Lincoln and Omaha stores are ready to migrate you to Windows 10 or just answer your questions anytime.  Just let us know.
2015 Jul
It was nice to have a break, but we are back to doing what we love.  Building and repairing computers!!   Offering computer repair services and custom built computers since 1996!  Not many computer repair shops have been in business as long!