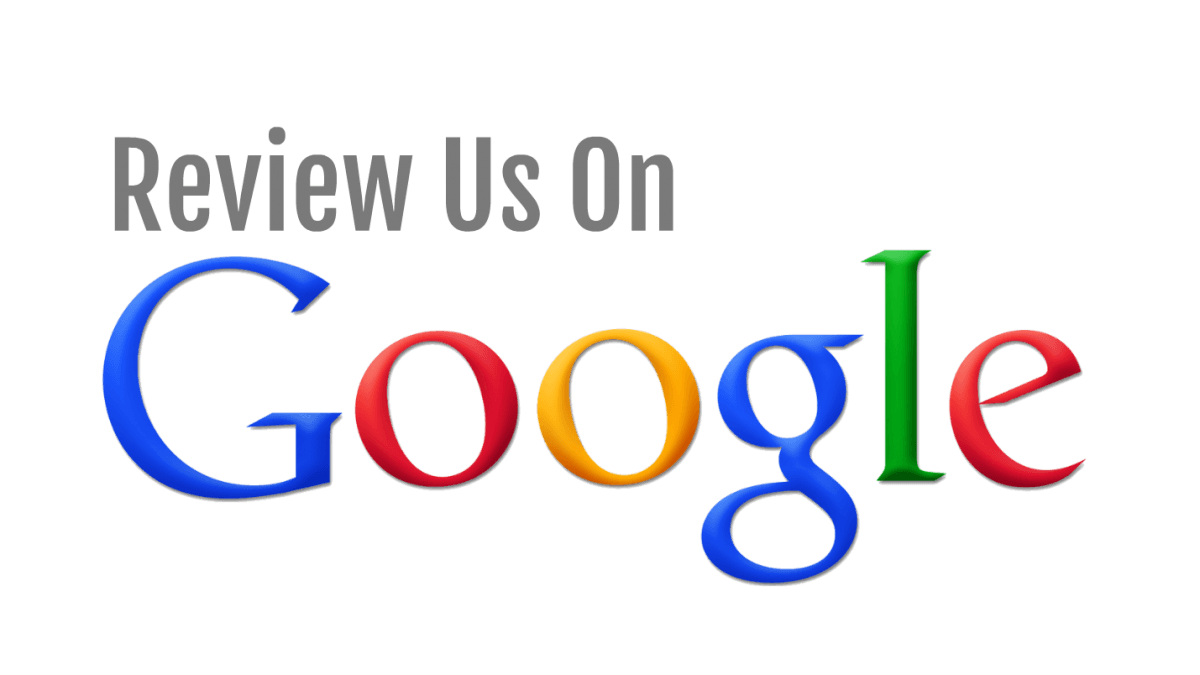 How often do you use online reviews to make buying decisions? In today's digital world, online reviews are very important to companies like ours.
Will you take a moment of your time to jot down some feedback on our Google Business Page? It's a very quick and easy way for you to make a difference in how our company provides services for you.
Please feel free to give me a call should you have immediate feedback or concerns of any kind. I will personally work to resolve any issues you have.

- Kristan J. Yoder
Owner, Quick Connect
Thank you for your time and business!