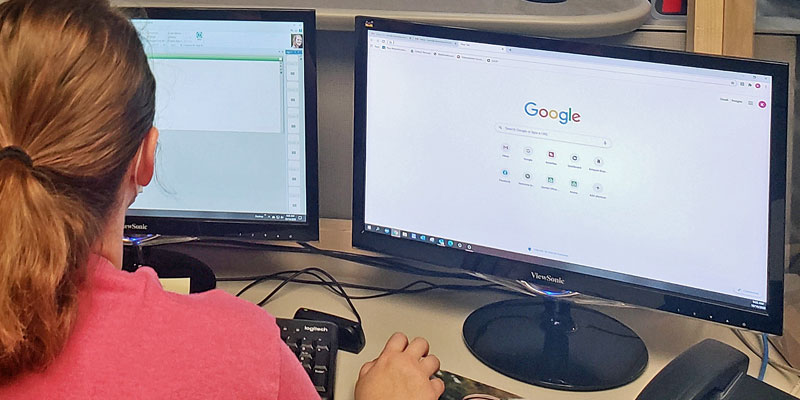 Quick Connect Computer Services is the trusted IT Service Provider for Dentists, Orthodontists, Oral Surgeons, and Pediatric Dental Offices in Lincoln, Omaha, and surrounding metro areas. As a medical services provider, you require technical support that understands both your hardware and software infrastructure needs. We work with a multitude of dental practices in ongoing support roles and larger projects, fostering extensive hands-on experience with various dental hardware and software including Patterson Eaglesoft, Open Dental, Dentrix, Carestream, and Dexis to name a few.
Technology Solutions for Your Dental Office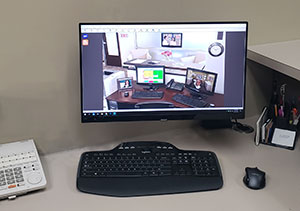 Quick Connect Computer Services has been installing, configuring, and supporting dental practices in Lincoln and Omaha since 1996. We are overall experts in the field of dental technology.
Every Dental office is unique in its operation and positioning. Therefore, we custom tailor working hand in hand with you to ensure your computer equipment is positioned to maximize efficiency and reliability.
Communication is paramount in any enterprise, but even more so in an office that provides dental services. Quick Connect can assist with implementing internal communications such as new phone systems for your office, including installation and configuration.
Support and HELP! As Often as You Need It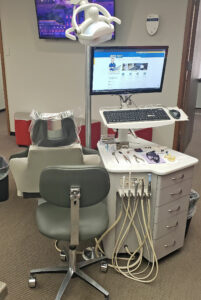 With our convenient Block Time Retainers, help is just a phone call away, and our highly trained customer tech support team is ready to assist your practice.  Additionally, we offer remote support at the touch of a button with same-day priority service for our Block Time clients.  We can remotely access tools to service your computers and network hardware, thereby reducing downtime due to technical difficulties.  When on-site computer support is needed, you can rely on Quick Connect for skilled and professional QC techs for prompt and efficient service.
Our QC professionals have many years of hands-on experience and training providing exceptional technical support. Encompassing a wide array of environments, while specializing in the business sector, we still pride ourselves on giving each client that small company feel.
QC Supports Dental Office Services with:
Technical Questions
Remote Diagnostics
Problem Resolution
PCs, laptops, and Servers
Business applications
Printers, scanners, external drives, and other peripheral devices
Network firewalls, routers, switches, and wireless Wi-fi equipment
Integration of management software, digital imaging software, and digital dental equipment
As well as, System Backup and Recovery
HIPAA Compliance
Additionally, we understand your industry compliance regulations. We are familiar with the HIPAA Act and can help implement procedures and protocols necessary to keep your business in compliance while helping navigate the grey areas and best practice solutions.
Email encryption
Data Encryption
Offsite encrypted backup
Password policies
Secure Wi-Fi access
Dental Website
Looking to attract more patients to your practice? Quick Connect can help you refresh an old design or start fresh with branding and design. We offer a full line of web services including web development, hosting, site management, and Search Engine Optimization (SEO).