We can HELP! You with Your Computer Today!
2016 Feb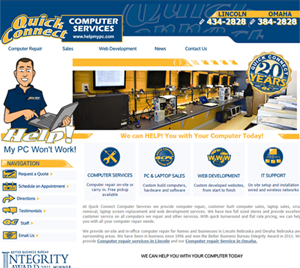 You may have noticed quickconnect.com looks a little different these days. On January 6th 2016, our new website went live. We are very excited about the way things are looking around here and we hope you are too. Read more →
2016 Jan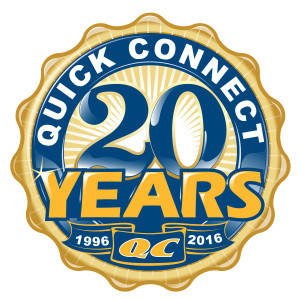 In 2016, we are celebrating our 20th Year in Business!! Quite a feat for a local computer shop indeed!   20 years and still going strong! Thanks Lincoln and Omaha for our very loyal customer base that just keeps growing.