We can HELP! You with Your Computer Today!
2017 Aug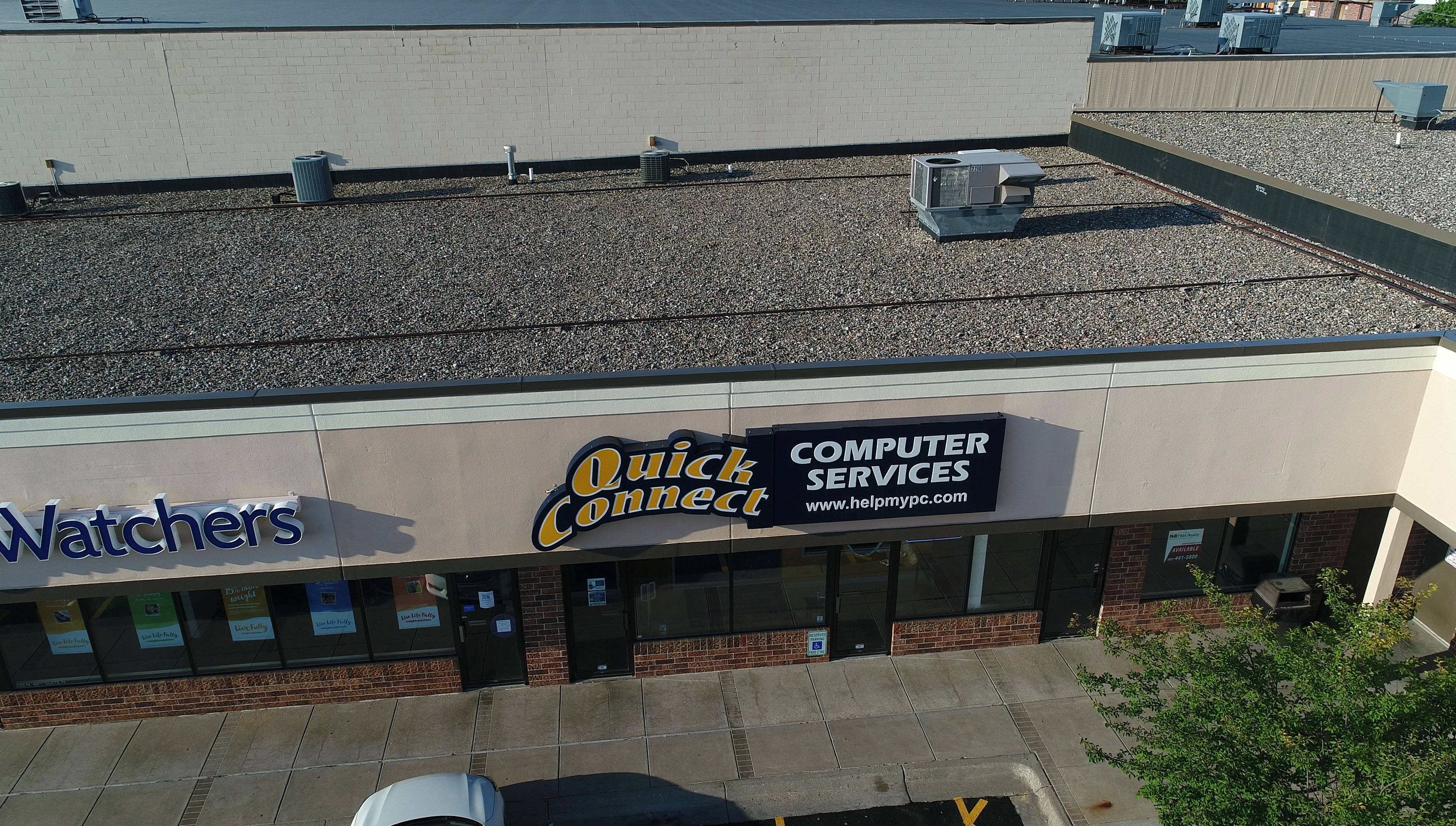 We had some DRONE! photography of our office done last week.
We are going to use some of these shots in our ads, etc. This sort of thing was unavailable just a few, short years ago. Read more →
2017 Jun
Here is a lovely little graph that shows the steady increase in traffic since we started SEO/SEM work on a customer's site.
As you can see, his company started pretty much at zero. Read more →